Buying Guide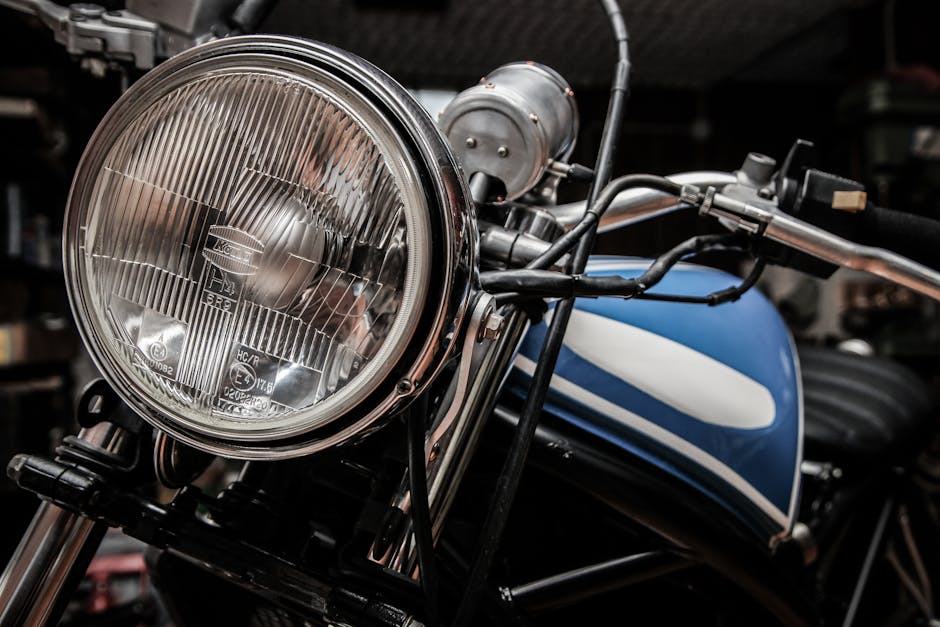 Choosing a safe and secure garage door opener to access your home is important decision, and one that will help to keep you, your family, and your bike safe and secure. We all want that reassurance, but not every product offers it, so do your homework first! Here are some helpful points to consider for purchasing the right garage door opening system.
No extra buttons to install
Deactivated when the bike is off
A unique rolling passcode security for maximum safety
Weatherproof and ruggedized for durability
Full warranty
Made in the USA
Responsive customer service
Researching the perfect garage door opener is important to finding one that meets your needs. Click here to see Flash to Open's range of products. 
If you want to conveniently and effortlessly open your garage with your high-beam switch, consider the Flash to Open (FTO) Classic. We have 4 options available:
Regular FTO Classic: this works with all types of incandescent headlight and attaches with a pair of Posi-Taps.
FTO with Harley-Davidson Plug-N-Play: this is the FTO Classic but instead of Posi-Taps, you get a Harley-Davidson wiring harness to make bike installation a breeze.
FTO with Goldwing Plug-N-Play: this is the same great FTO Classic but with a Honda Goldwing GL1800 specific easy-install wiring harness.
FTO with H4 Plug-N-Play: this FTO classic kit comes with a wiring harness compatible with bikes equipped with an H4 style headlight bulb.
Feel free to reach out with any questions by contacting us here. Our US-based, friendly, and responsive customer service team is here to help you.